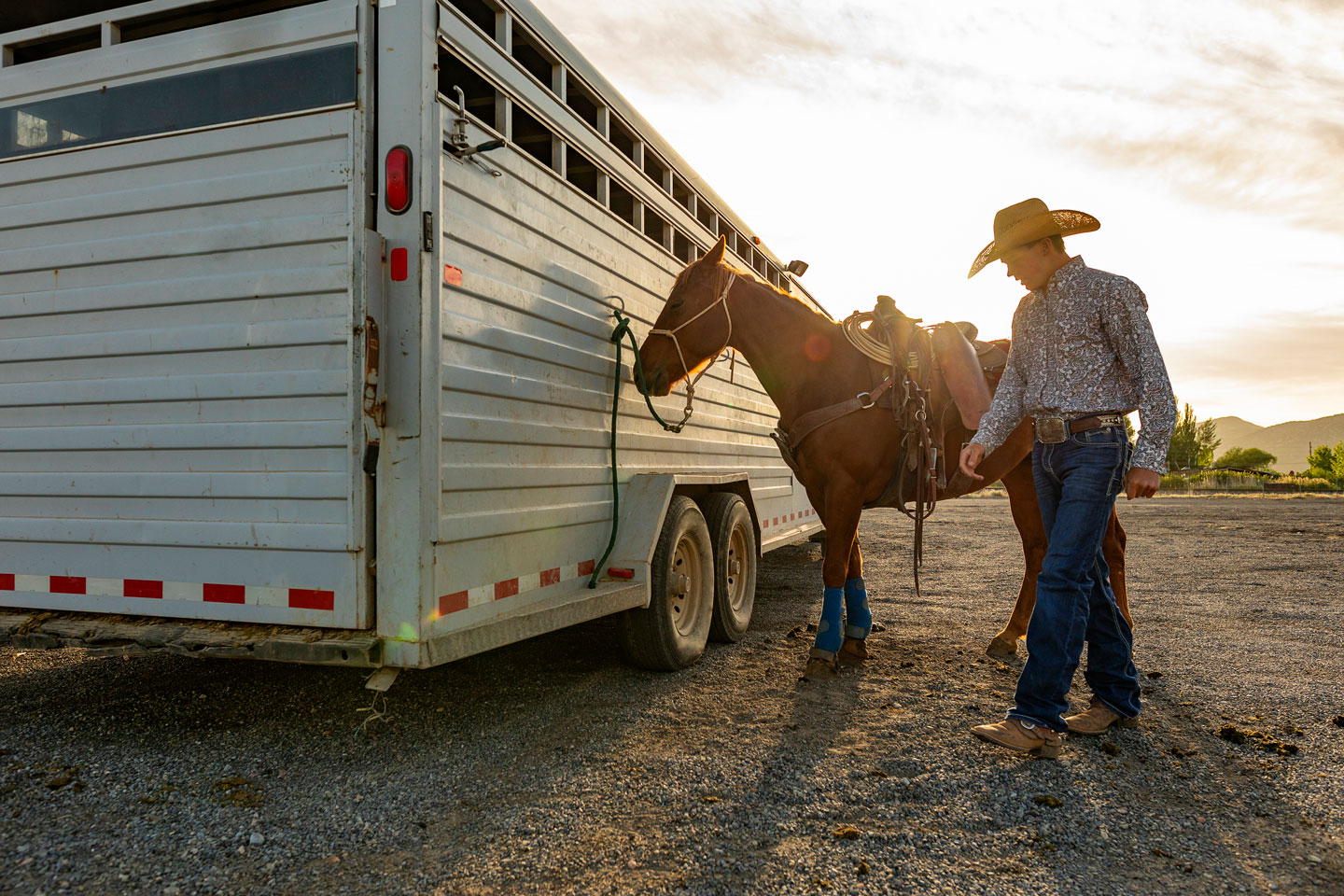 Personal service is our passion
New Dealer Portal coming soon…
Four Great Reasons Dealers Partner with Colonial Loan
Trusted Lender Since 1981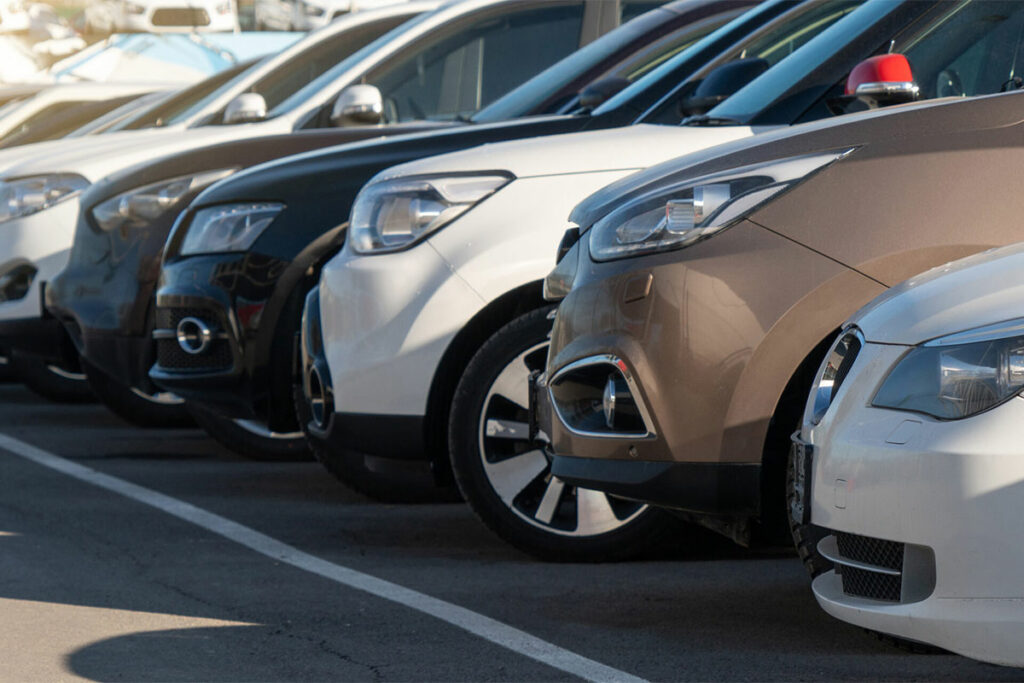 More sales
We help grow your business by using common-sense underwriting and income verification to approve loans and collateral that banks and credit unions won't.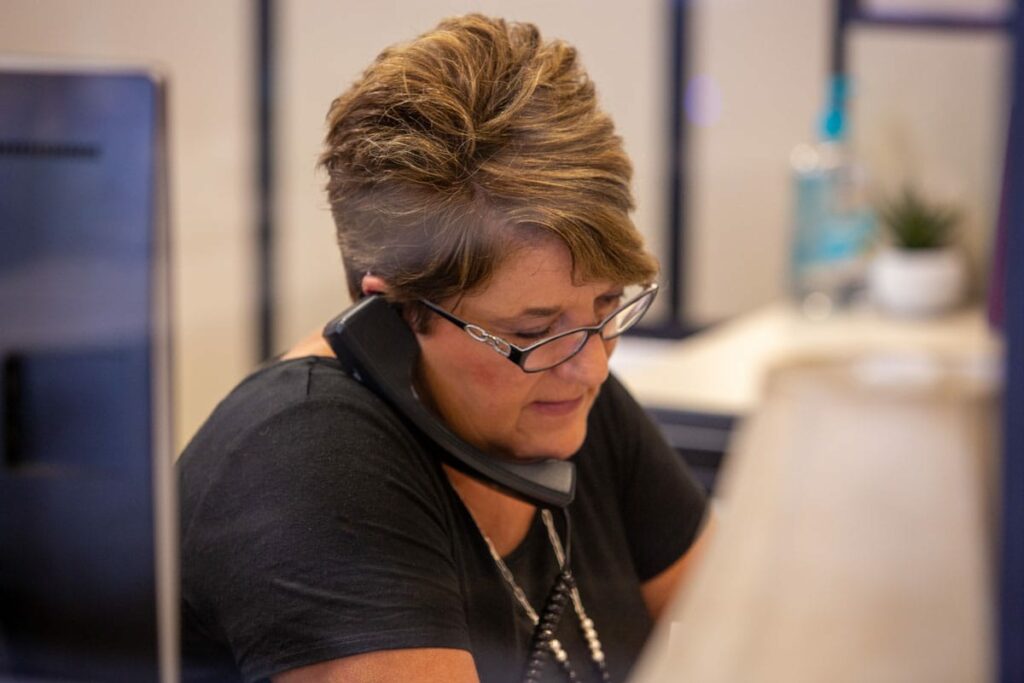 Competitive loans
We make purchases more affordable for customers with less-than-perfect credit. Rates from other lenders can be 2x higher, and our loan terms can be up to 15 years.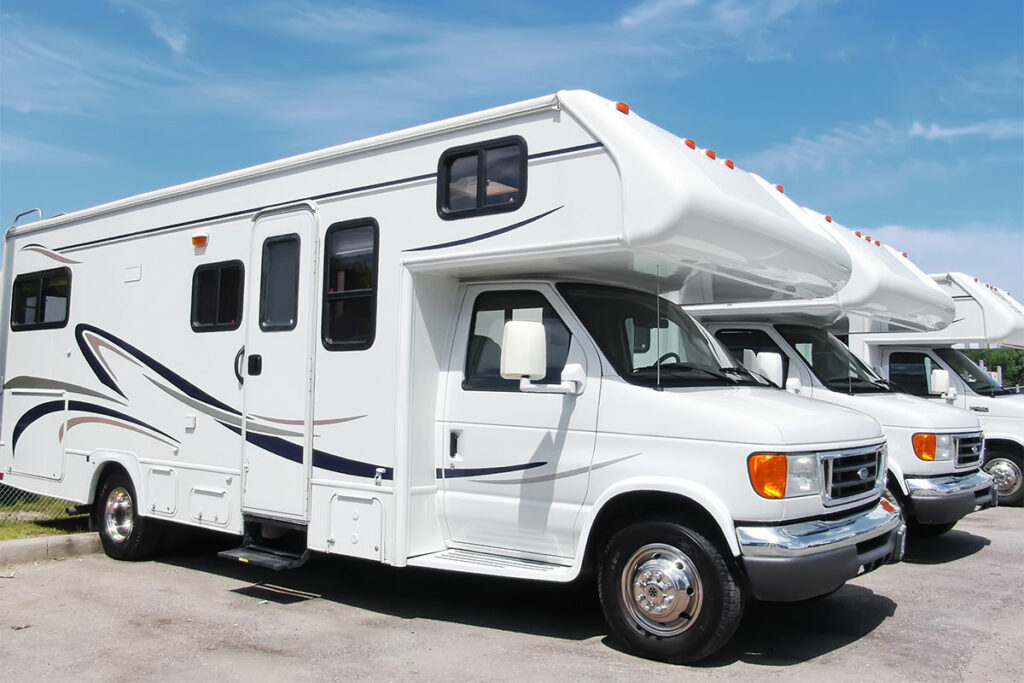 Less work for you
We work directly with your customers to close the loan, taking these responsibilities off your plate.
Positive buying experience
Our commitment to personal, responsive service is one more reason your customers will come back to you for their next purchase.
Tracey Snowden
Owner
East Park Auto Sales
Morristown, TN
"They'll wait on you like the king walked in the door."
"They dig into the customer background — no one else is doing it. They contact the customer about proof of income, which takes it out of our hands. It makes my job easier."

Cynthia Miller, Dealer
"They've always been great, quick to reply. And they've picked up a lot of loans that we wouldn't have been able to get done otherwise."

Lauren Hellmann, Dealer
"They'll wait on you like the king walked in the door."

Tracey Snowden, Dealer