Four Great Reasons to Choose Colonial Loan
Trusted Lender Since 1981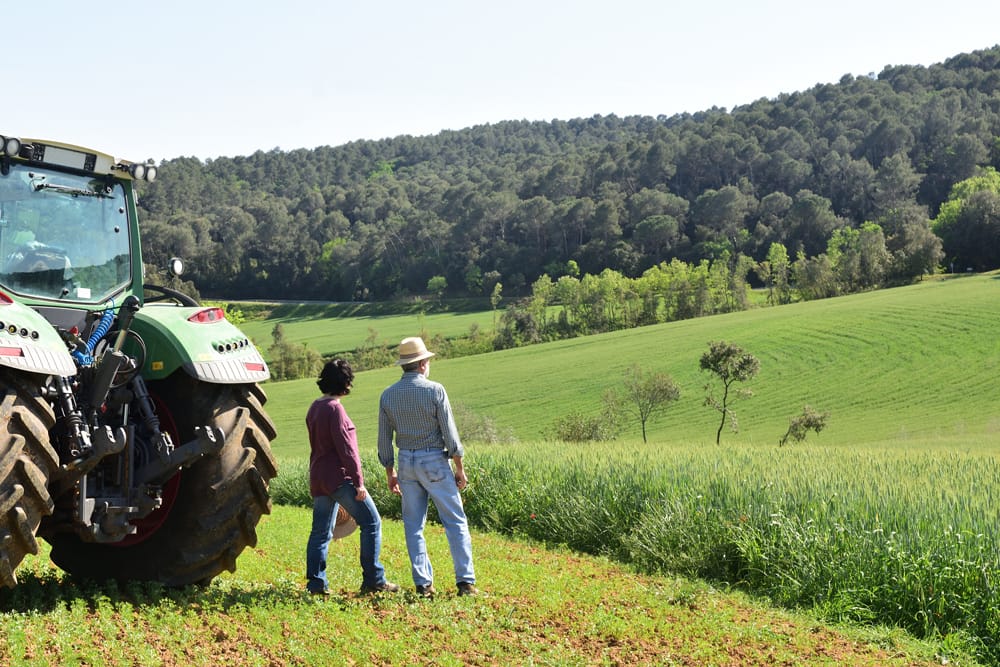 Beyond your credit score
We take a common-sense approach to lending based on your unique circumstances.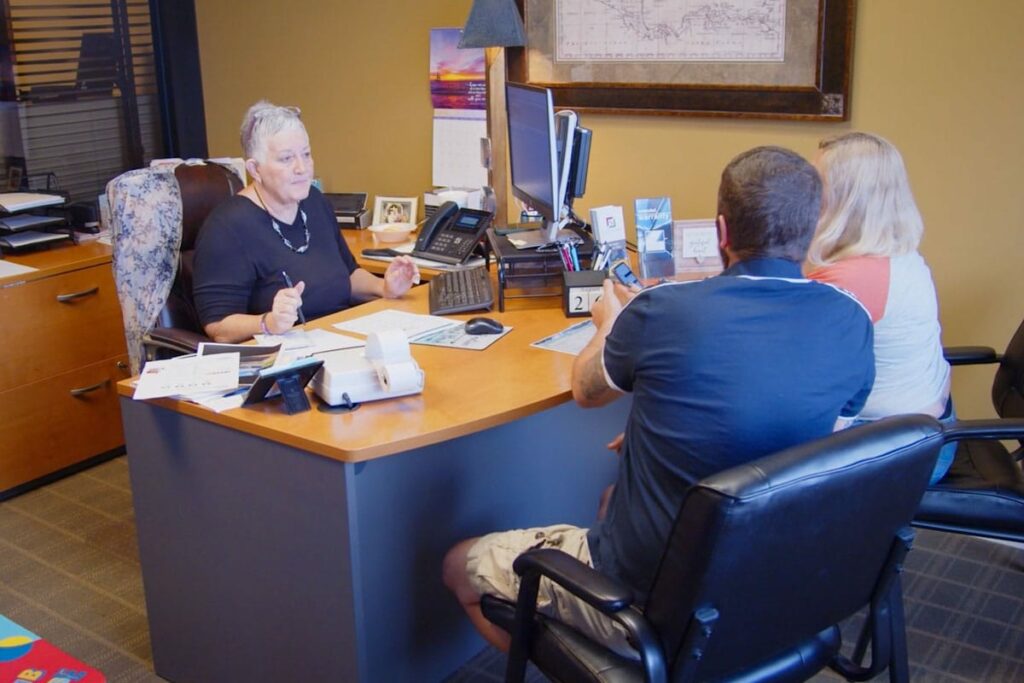 Loans on your timeline
In-house loan decisions drive approvals typically within 24 hours.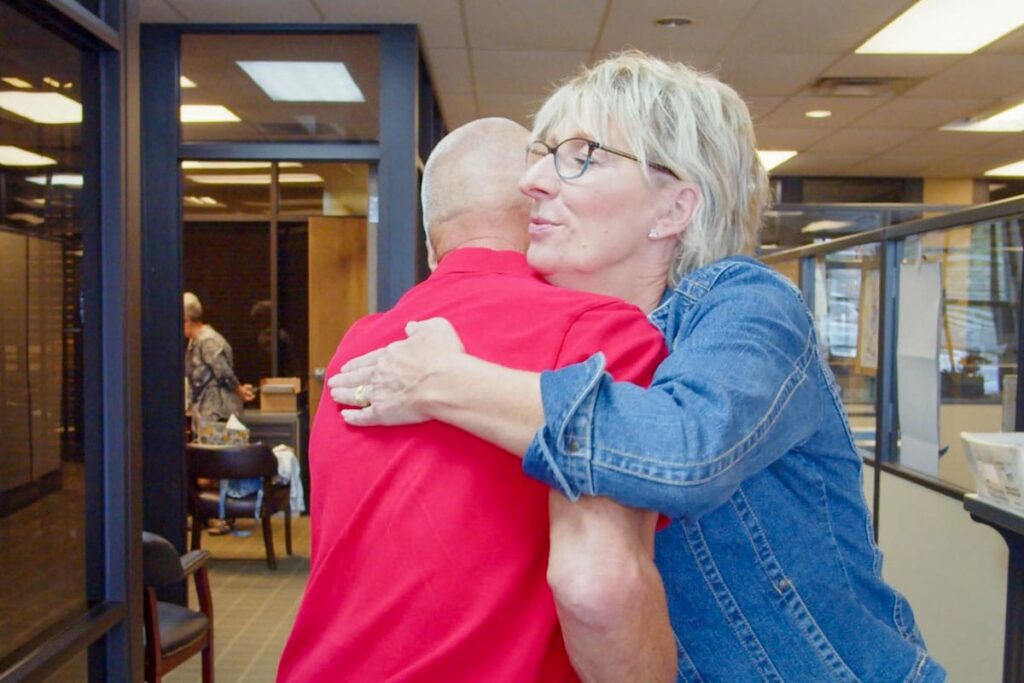 Family treatment
Earning your trust, knowing your name, and treating you with the respect you deserve is our goal.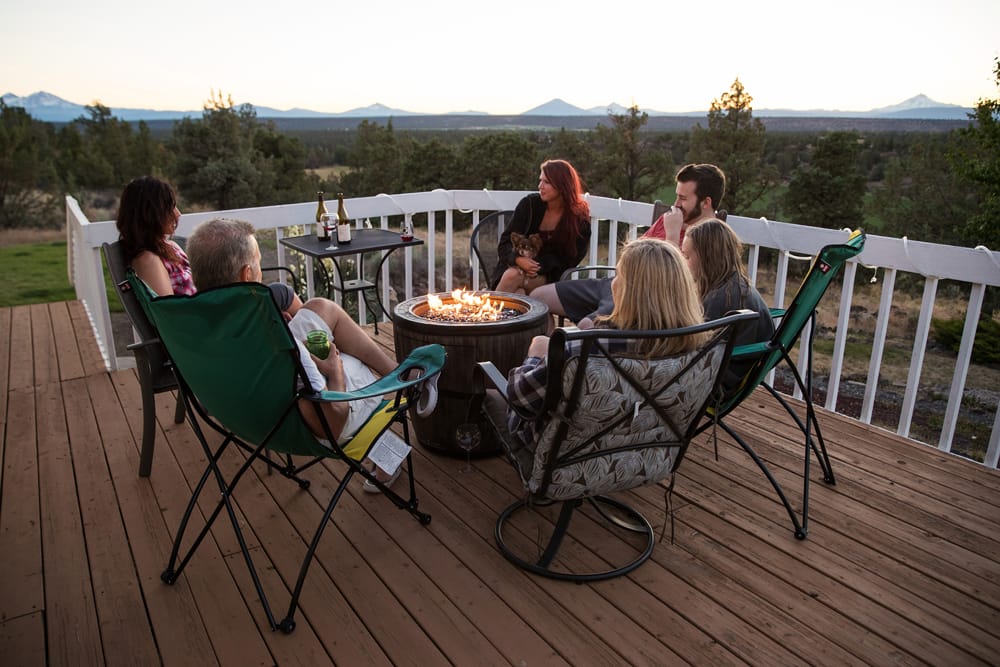 Rebuild your credit
Our loans can help you boost your credit score to achieve your long-term goals.
Dennis Atkins
Trucker
Commercial Vehicle Loan
Morristown, TN
"Every time I walk in their door, they treat me like family."
Frequently Asked Questions
What is a personal loan?
A personal loan is a loan from a financial institution that is used for personal (not business or commercial) use. Personal loans may be unsecured, installment loans that can be used to fund necessary expenses or consolidate debts. Recipients of personal loans are often charged a lump sum, up front, fee known as an "origination fee" in exchange for the ability to repay over a period of time – usually over more than 1 year.
What types of properties can I apply for a mortgage loan?
Single Family Homes
15 Year Max Term Limit
Manufactured Homes (Single or Double Wide / With or Without Land)
Vacant Land
Home Improvement
Consolidation
How long does it take for my application to be approved?
Our goal is to provide loan applicants with an answer within 24 hours.
Can I be approved with limited credit history or bad credit?
We take into consideration all financial situations. Our goal is to provide long-term solutions to help clients secure loans and rebuild credit.